Design / Build
Our knowledge and experience go beyond engineering and design. Our service does not have to stop at engineering. We can help you build and implement the design.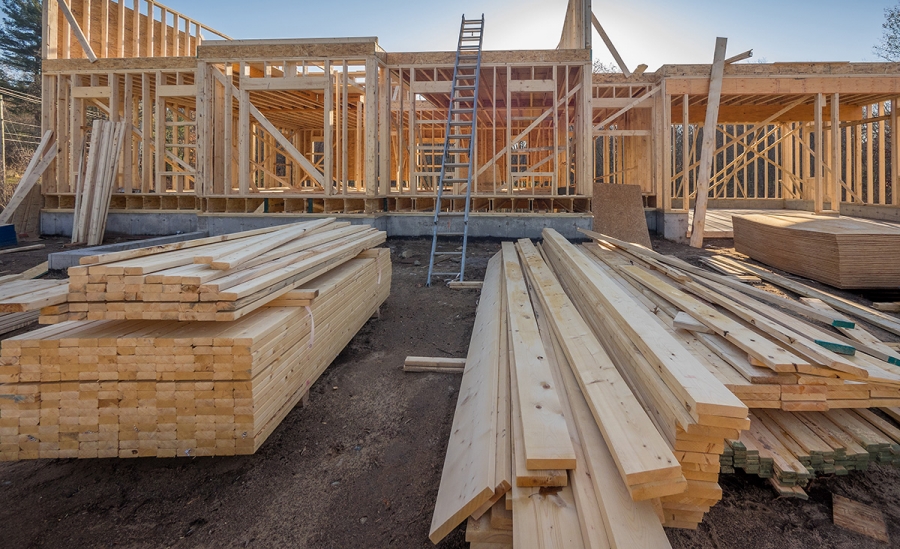 New Builds, Home Additions, Home Remodels
Comal has a reputation for providing quality engineering and design services. But we can also assist with the construction and build out of our engineered designs. Let us show you how we can help you with every aspect of your project from conception to completion.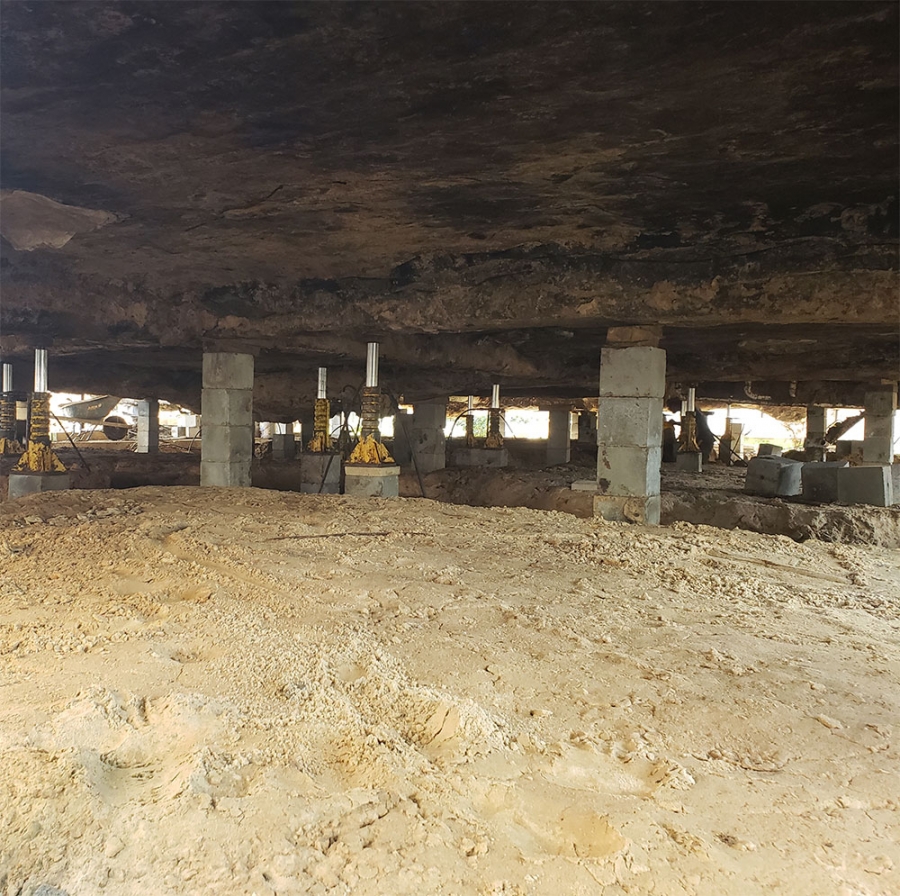 House Raising
Comal is one of the most experienced and qualified engineering firms when it comes to house raising projects. We help bring peace of mind to homeowners who can rest easy knowing their elevated home has a strong foundation and will never flood again. If you are considering raising your home, we want to help and hope you will reach out to begin the discussion. Not only can we help you with the engineering and design, we can talk to you about the construction, as well. We have relationships with some of the most experienced house raising professionals in the greater southeast Texas area. We're here to help through every stage of the project.